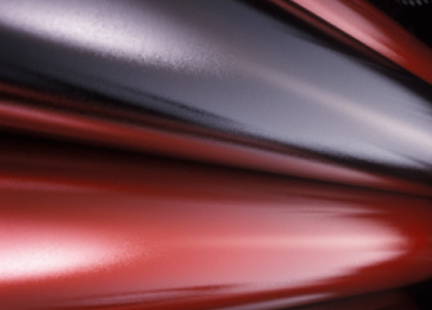 PACOTHANE Technologies, a Division of Multilayer Worldwide Enterprises, LLC, is the world's leading manufacturer of products to enhance and assist the production and quality assurance process for the lamination and manufacture of printed circuit boards [PCB].
Pacothane services the worldwide PCB market, which includes Rigid Multilayer, Rigid/Flex, Cover-layer Flex, Flexible Multilayer, Copper and Un-Clad Laminates. These circuit boards are integrated into a wide variety of applications and markets that include telecom, data communications, high speed computing, mobile devices, military, smart cards, medical and effectively all electronic products.
We are committed to innovation and excellence.
We develop and produce consistent, dependable, functional products that help to eliminate the hidden variables in PCB manufacture, reducing scrap rates and reworks.
We invest in ongoing R & D programs that focus on new product developments and enhancements and cost efficiencies for existing products.
We provide uncompromising support to our distributors and their customers, through training, sales and technical support.
We are committed to providing the most cost effective solutions.
We help customers select the correct product for their specific application.
We continuously improve functionality to reduce customers' finished product costs.
We strive to maintain price stability even as global energy and raw materials prices fluctuate.
PACOTHANE Product Line
Release Products
Press Pads
Conformables
Contamination Control
Click on the product categories on the left side of this page or view our complete Line Card.
For typical Lay-up Recommendations go to our Lay-ups page.
For a customized solution to your specific process needs view our chart of current Process Solutions.
News and More...
April 2011
Pacolam is now launched: Pacolam is a conformable release film introduced as a cost effective alternative to Teflon™ and Copper Foil used in sequential lamination make-ups. Designed as an economical alternative conformable release film Pacolam offers engineered consistent performance characteristics in HDI Flex applications and other sequential lamination fill requirements. Click here for product sheet.
April 2011
Pacovia 3200 Replaces 2000 and 3000: Pacovia 3200 has been launched to replace the current family of Pacovia 2000 and 3000 release films with improved characteristics and functionality. Engineered for easier handling and consistent surface conditions post lamination, this conformable release film improves all of the processing variables for Blind Via applications and handles the challenges of higher density circuits. Click here for product sheet.
January 2011
Expansion in Asia: Grandmake, our Chinese Distributor, has opened a sister company in Taiwan, Newscope, to offer Paco products for immediate delivery in Taiwan.
January 2011
PACOFLEX•ULTRA is Now Launched: A technologically advanced, more robust, new Conformable Release Film that is specifically engineered to dramatically improve production yields and to simplify and standardize the process of laminating Cover-Layers to Flexible Printed Circuit Boards.